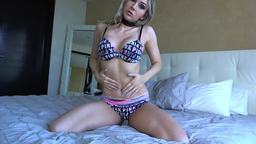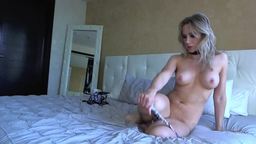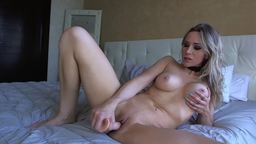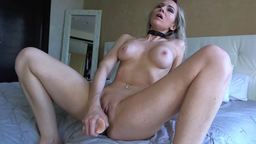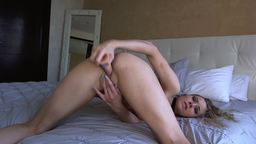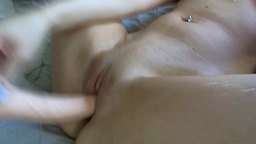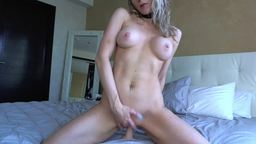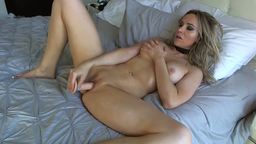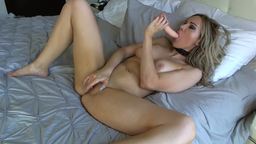 9,586
100%
Afternoon Delight Playtime
Ambrianna
|
Directed on August 3, 2021
Price:

100 credits

Length:

10:26

Size:

1920 x 1080
Dildos
Amateur
Blonde
I couldn't help but get naughty and horny on my best friend's bed. I planned on visiting and just hanging out, but little did she know I packed a brand new toy that I was anxious to explore. I got super lonely when she left. Watch me play in different positions with my new dildo and cum right before she got back.
D-Man-357
November 15, 2023
"Fantastic! Loved it🔥. Well done Ambriana, well done🌹🥂!!"
Mooseisontheloose
November 14, 2021
"Wow Just Fucking Wow!!!! I always new you were twisted!!!! Now i am hungry for some cookout!!! Because you know I likestoeatalot!!! lmfao"
Age: 67
Breasts: D Cup
Pubic Hair: Shaved
Age: 67
Breasts: D Cup
Pubic Hair: Shaved