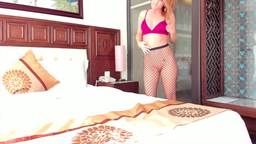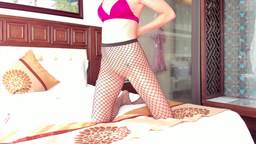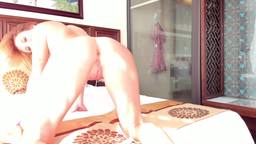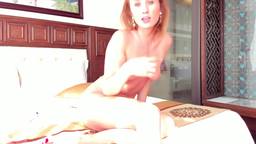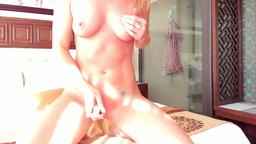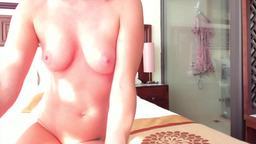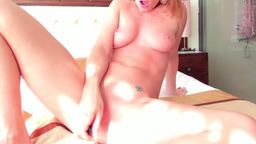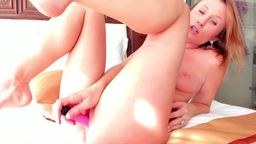 11,944
97%
Play with Me in Vietnam Watch Me Cum
Olive Ray
|
Directed on November 5, 2018
Price:

50 credits

Length:

8:00

Size:

1920 x 1080

Bitrate:

2881

File Size:

173.12 Mb
Striptease
Amateur
Vibrator
So horny while traveling, watch how much I cream for you. Ill tease you a bit and then watch as please myself with my vibrator. I want to get your cock so hard and make you cum while you watch me cream myself.
JRS2018
July 10, 2020
"Definitely the best VOD I have ever seen. Olive by far is the best lady on flirt. She will always hold a special place in my 💖. Truly 1 amazing and incredible woman."
Tricky_Dick
December 1, 2019
"So Hot! Oliive plaing and eventually cumming."
JRS2018
November 6, 2018
"Amazing...So nice to see you cum like that."
moskie
November 6, 2018
"Someone was a VERY HORNY little girl. I have NEVER seen you creme like that!! Travel must agree with you! But, we are still missing you!! Hurry home!!"
Age: 35
Breasts: B Cup
Pubic Hair: Shaved
Age: 35
Breasts: B Cup
Pubic Hair: Shaved